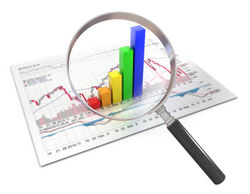 Market Research Strategies UAE
A successful market entry requires an individual strategy in accordance with your qualities, product range, profile and expectations.
A company-related situation analysis, encompassing a strengths-weaknesses profile coupled with a comprehensive marketing plan, elaborates factors such as distribution channels and communication tools that play a major role in the development of a suitable market entry strategy.
Furthermore, you can count on our services for the development of a market penetration strategy. Businesses that have already successfully sold their goods on a UAE market but are eager to increase their sales figures and boost their market share can ask for our assistance.