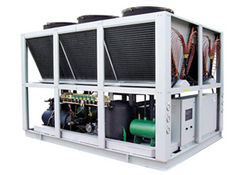 Air condition
1.International radiator industries has the professional team for maintenance of Air conditioning units (window A/C., Central A/C, Package units, Chillers).
2.We professional technician for chiller compressors, repairing.
3.We offer our service for factories, Hotels, and Buildings.
4.We have the ability for design and fabricating of Cold storage rooms, Duct work for wide range of industries like food service, restaurant, food chain store, Medical pharmacy, Hospitals. ……..etc.